TEFI-Engagement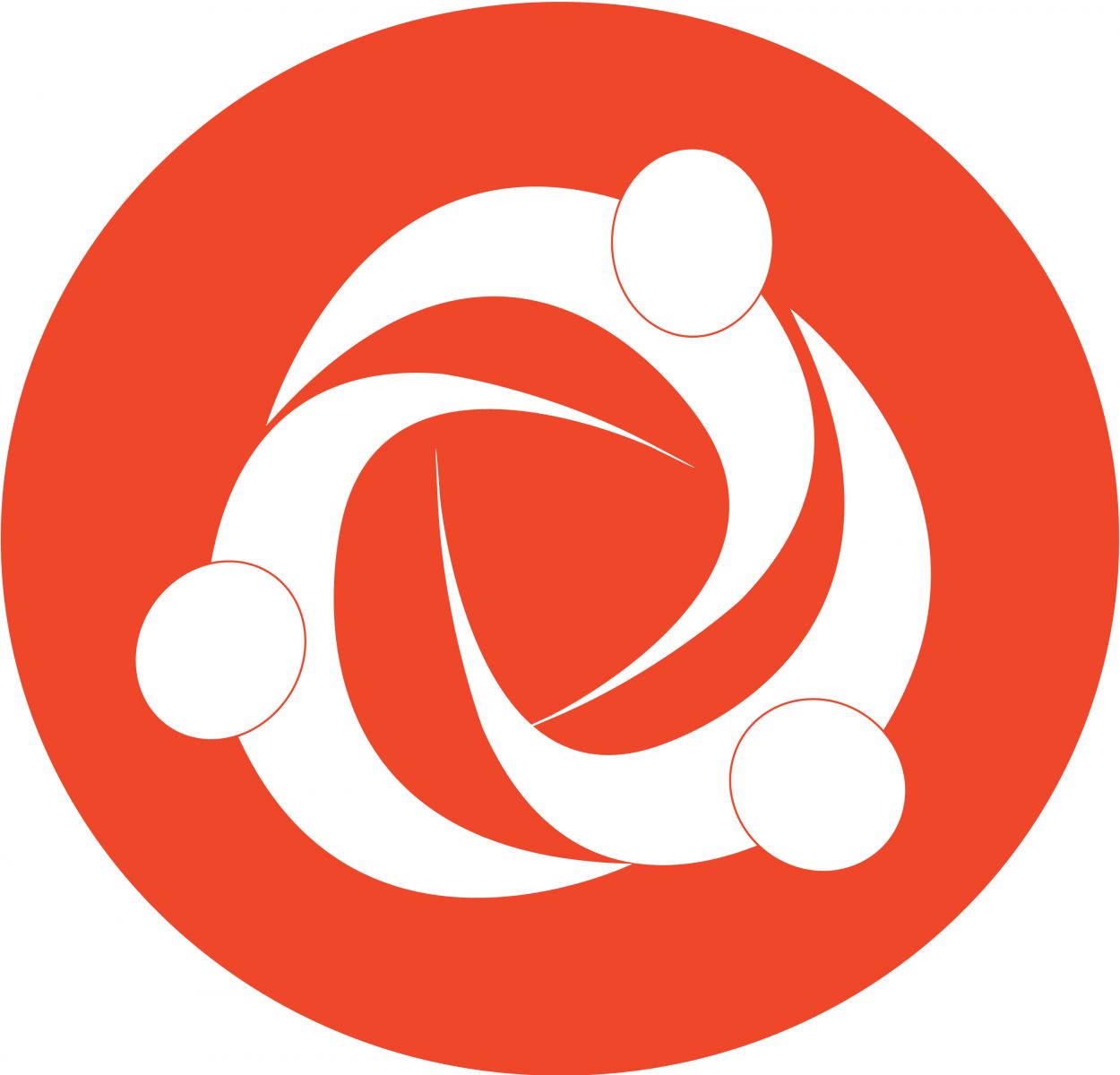 Just like the long stretch of power lines that connect communities, TeaM Energy Foundation believes in connecting people through collaborative partnerships. We forge partnerships with the national government, local government units, state agencies, non-profit organizations, the academe and the private sector through various programs on disaster relief and management, medical assistance and on employee engagement.
Relief Assistance
During times of natural and man-made disasters, the Foundation, with additional support from donations made by the company employees, is quick to respond by providing repacked food and non-food items and directly delivers them to affected communities on site like those affected by Typhoon Yolanda, Typhoon Vinta, the Marawi siege, and other calamities.
Disaster Risk Reduction and Management (DRRM)
The Foundation is active in its pursuit towards supporting communities to become safer and more prepared against imminent disasters. Among others, TEFI is a partner of the Southern Luzon State University in implementing its DRRM project called BETTER Tayabas which stands for Barangay Empowerment and Transformation Towards Resiliency. BETTER combines training programs for barangay officials and community members in high-risk areas along with provision and enhancement of DRR facilities to make such communities more resilient.
Employee Engagement
Since the launching of Brigada Eskwela in 2003, the Foundation has been actively and directly participating in the activity. Employee volunteerism in the company was first built on this activity and continues to grow every year, not just in Brigada Eskwela, but in other TEFI activities as well. Employee participation has since been increasing both in number of volunteers and in number of donations provided.