TEFI-Environment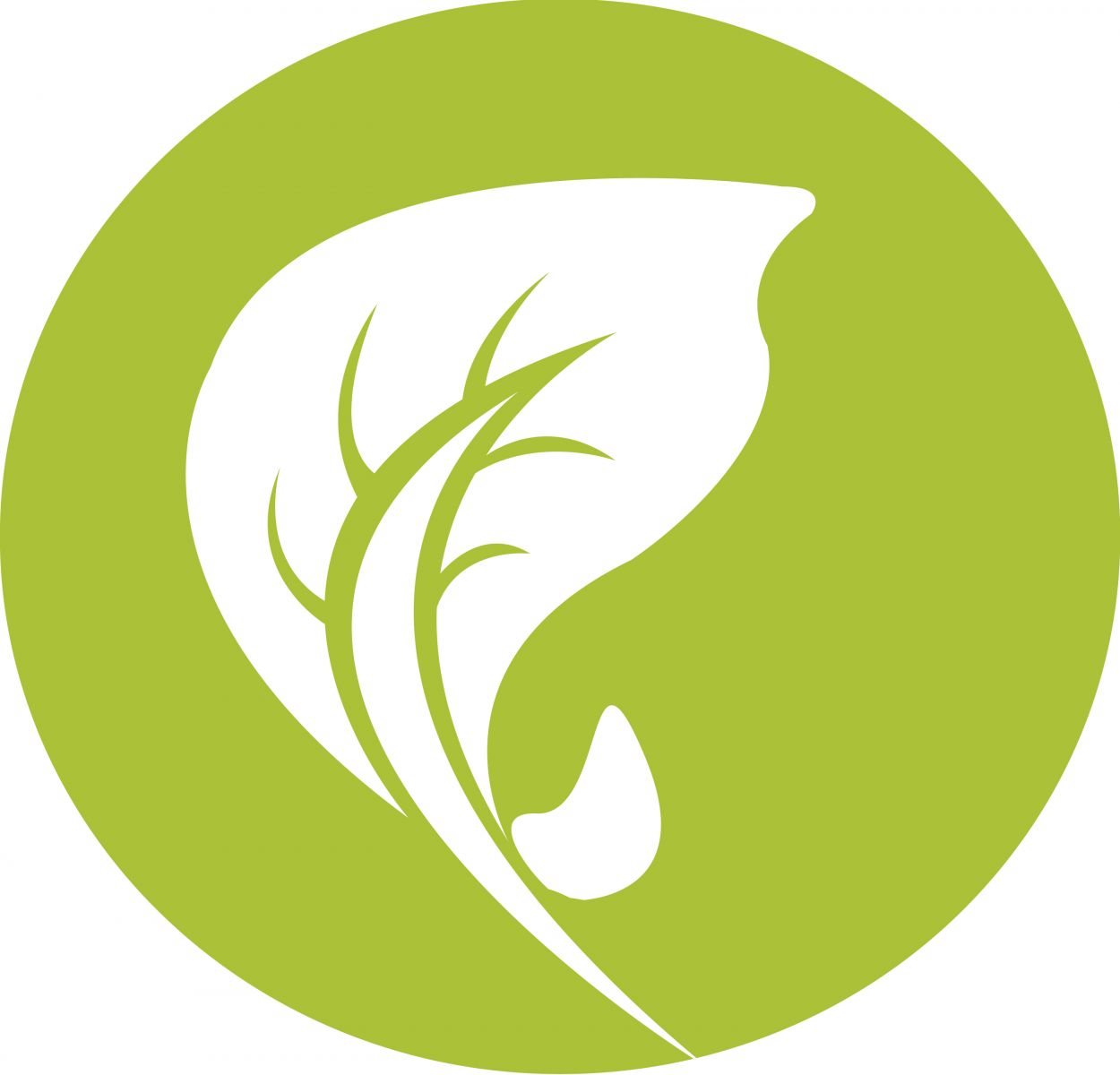 TEFI is committed to making significant contributions to environmental concerns by pursuing biodiversity conservation that promotes awareness, sustainable forest management and establishment of economic incentives to communities. We recognize the importance of collaboration in strengthening our efforts and in supporting the initiatives of our partners.
Ecotourism Development
The Philippines is endowed with rich biodiversity and natural resources. Hand in hand with the Department of Environment and Natural Resources, we support the proper management and conservation of our treasures through ecotourism to provide a sustainable financing mechanism. We have funded the construction of several ecotourism facilities in key biodiversity areas, specifically, Pagbilao Mangrove Experimental Forest in Pagbilao, Quezon, Manleluag Spring Protected Landscape in Mangatarem, Pangasinan and our future plans in Mts. Banahaw- San Cristobal Protected Landscape in Dolores, Quezon.
Ecoskwela
The school is a platform to impart knowledge, and instill values and proper practices to students. Such place is a perfect venue to build the culture of environmental stewardship. The Ecoskwela Program was developed by TEFI to assist schools to become eco-friendly schools by integrating/improving environmental themes in its curriculum and by introducing infrastructures/facilities and environmental practices to students and teachers. We aim to produce well informed elementary students and teachers who are environmentally-conscious and are actively involved with pro-environment activities. What started with 1 school in 2014 has grown to 20 schools as of to date.
Asian Waterbird Census
TEFI, in partnership with the Wild Bird Club of the Philippines (WBCP) and Department of Environment and Natural Resources (DENR), participates in the yearly Asian Waterbird Census to gather data on the distribution and abundance of waterbird species in the country. The power stations in Pagbilao and Sual has been a sanctuary for hundreds of Philippine Ducks (Anas luzonica), an endemic species and is considered Vulnerable under IUCN Redlist2014. Other bird species together with other migratory species find shelter in our power stations.
Symposia, Festivals, and Conferences
We believe that knowledge sharing is an important component of biodiversity conservation. Events like symposia, festivals and conferences stimulate the interest of the youth to become future scientists; inspires the academe to promote more researches; and encourages the local government units to adopt conservation areas and practices,